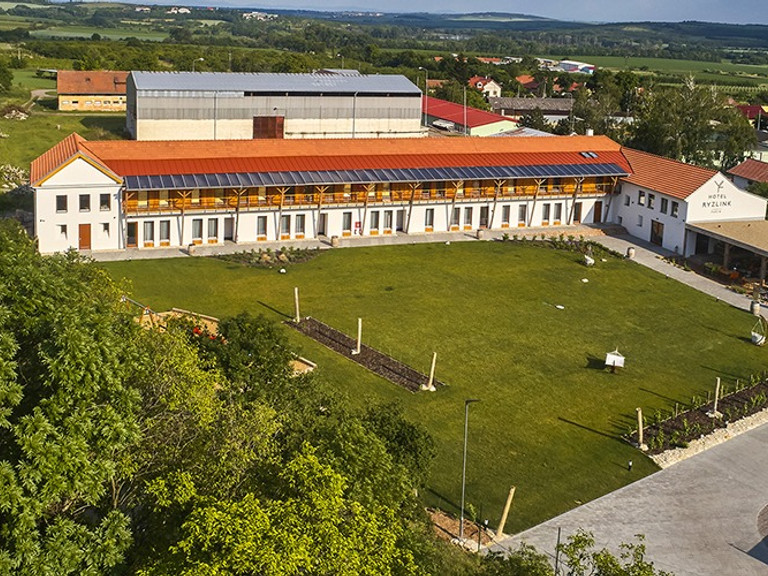 History
Founding of the Ryzlink Hotel
Our family has long been involved in Mikulov´s viticulture. In the production of small quantities of hundreds of liters contained in demijohns before 1989 and in bulk, in tanks and large barrels later on. Afterwards we returned to production in smaller volumes, after my father retired and gradually withdrew from wine production. I had then been faced with a tough decision whether or not our family´s winemaking tradition must come to its end. As I am genuinely fond of vineyards, wine and the like, I decided to return to Mikulov and not only build on my father's work, but also establish a new modern winery by reconstructing part of the old farm, which I acquired in 2014. In 2016, reconstruction of the former granary and dairy commenced- which later became the Ryzlink Hotel.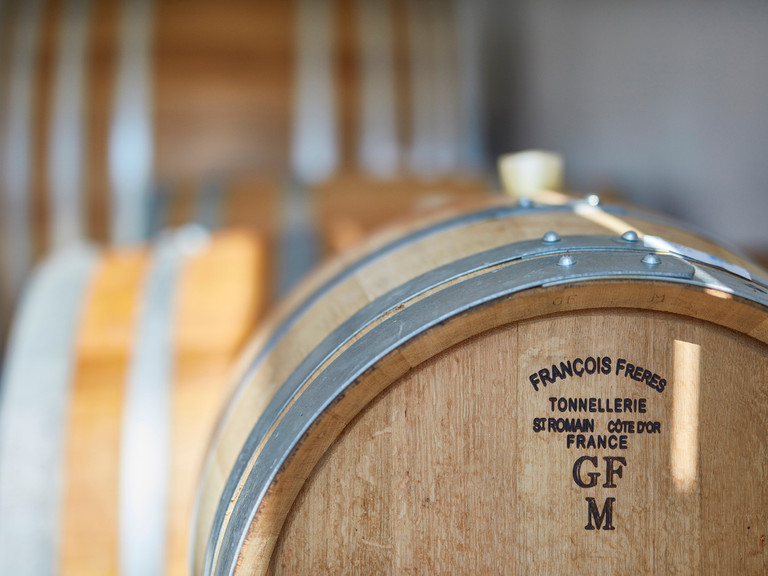 How the Winery pertains to the Ryzlink Hotel
The Fučík Winery
Ours is a wine hotel and therefore wine will accompany you every step of the way - we will pamper you with wine, and if you are interested in wine education, we will teach you all we know about wine. Our rooms bear names of individual grape varieties. Upon your arrival, you will be greeted with a welcome drink from our finest wines, and a bottle of our wine will be waiting for you in your room on your arrival.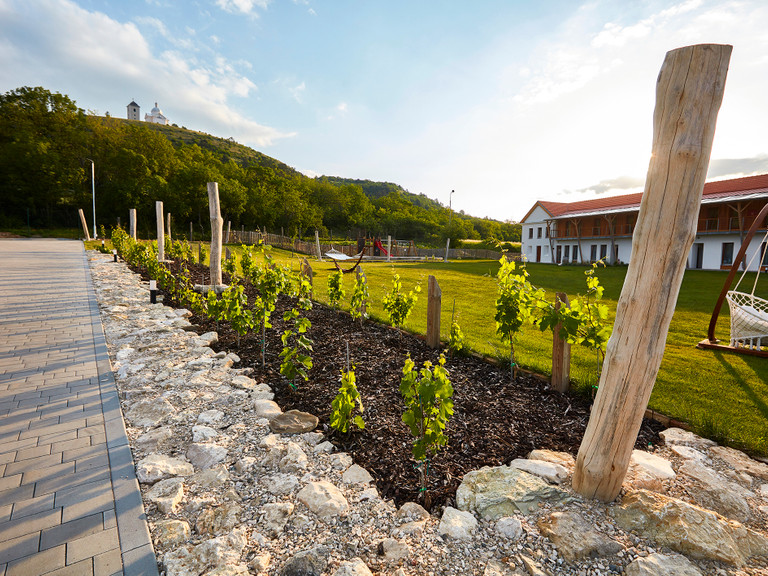 Ryzlink Hotel
Wine educational trail
An extensive wine educational park will familiarize you with the grape varieties we use to produce our wines, including ancient and foreign grapes. Have you ever heard of Frohlich Silvaner, Red Riesling or Madeleine Royale? In addition to introducing, you to these rarities, we will also show you various pruning and training styles.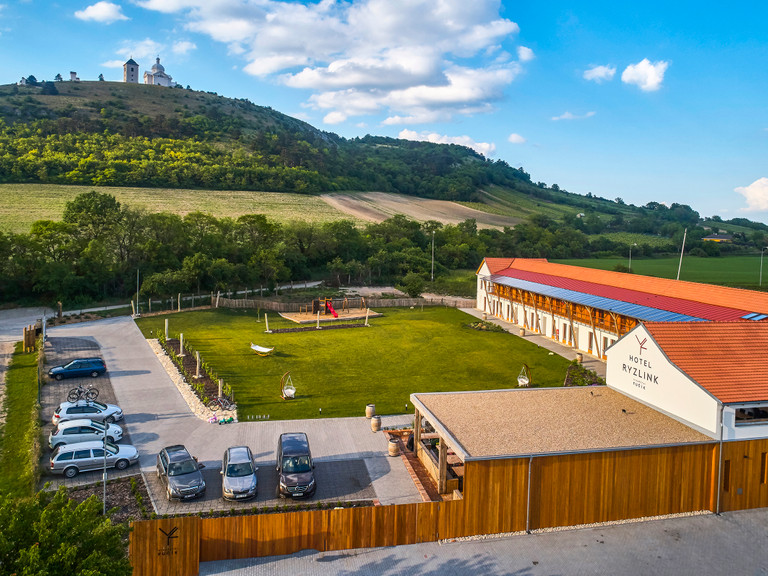 Ryzlink Hotel architects
Flying engineers
The Ryzlink Hotel came into being thanks to the sensitive restoration of an old farmhouse, where Flying Engineers- the architectural studio- incorporated very authentic wooden beams, bricks, terracotta tiles and other materials into the contemporary style of the Hotel.
The heart and soul of the architectural studio Flying engineersis Tomáš Havlíček who characterizes his buildings as "edifices of mystical materialism, ascetic, wildly exuberant edifices, erotic, floral and faunal buildings" and presents his art as "architecture in attack".